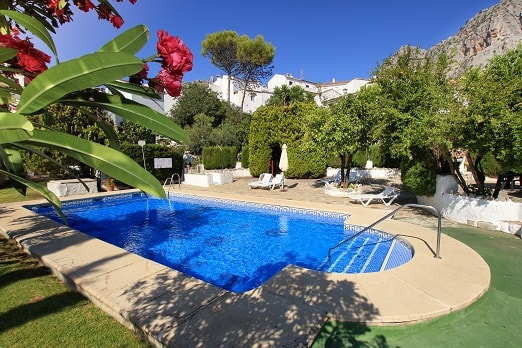 Casitas de la Sierra is an exceptional investment opportunity just a 5-minute walk from the main square of the mountain village of Montejaque, and a mere 20-minute drive from Ronda.
This resort boasts nine charming houses, a highly regarded restaurant, and a large building plot, offering various possibilities for development.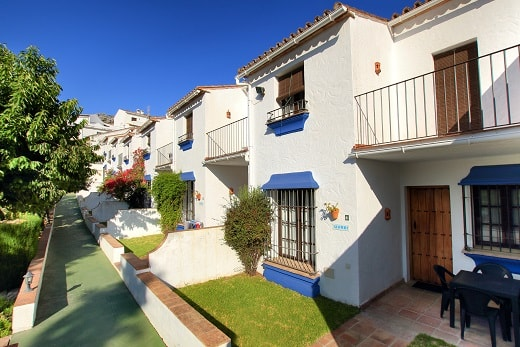 The property features meticulously landscaped communal gardens, creating an inviting and picturesque environment. A comprehensive alarm system ensures security throughout the gated community, providing peace of mind for residents and guests alike.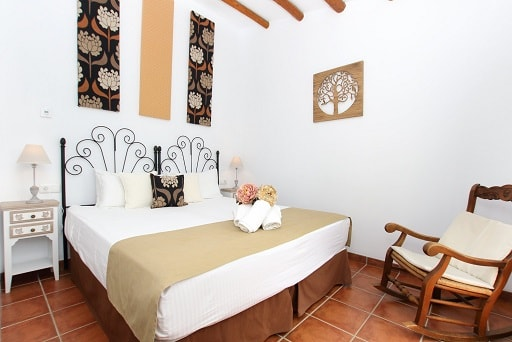 There are nine houses thoughtfully distributed across two levels and each offers breath-taking views of the stunning Serrania de Ronda mountains and the communal pool area from two beautiful terraces.
The houses are impeccably maintained and boast delightful kitchen areas and spacious living rooms, providing comfort and relaxation.

The houses comprise a diverse range of accommodation options to suit different needs.
There is one three-bedroom house, six two-bedroom houses, and two one-bedroom houses, allowing for flexibility in rental or occupancy arrangements.
Heating is provided in each house, ensuring a cosy and comfortable living environment. Some of the houses also feature barbecue areas, perfect for outdoor entertaining and enjoying the idyllic surroundings.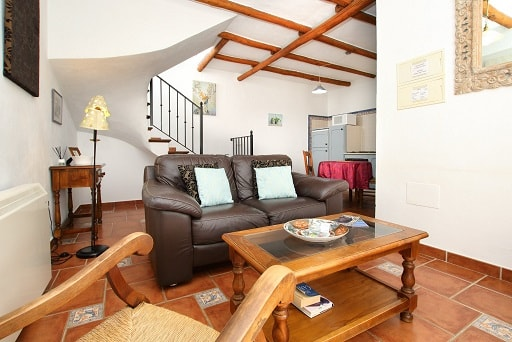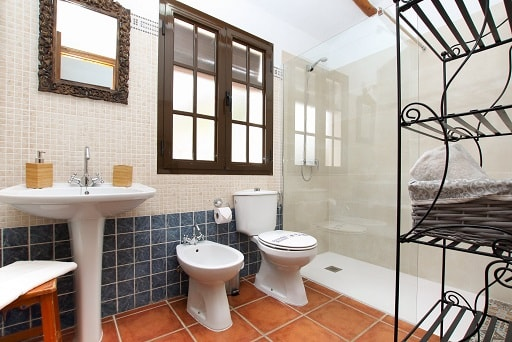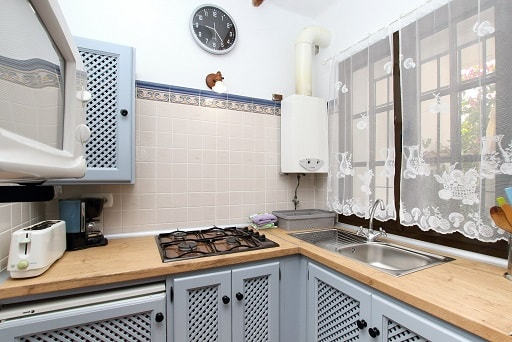 The resort also benefits from the exquisitely situated restaurant, Casa Lola, which offers stunning terraces on different levels cascading towards the nine houses. The food is delicious.
With panoramic mountain views, the restaurant provides an exceptional dining experience. It boasts a fully functioning industrial kitchen and ample space to accommodate approximately 100 guests. The restaurant also benefits from a separate entrance, ensuring privacy for residents while maintaining a vibrant atmosphere for diners.
Restaurante Casa Lola is currently leased to an experienced and highly regarded local chef, Alberto.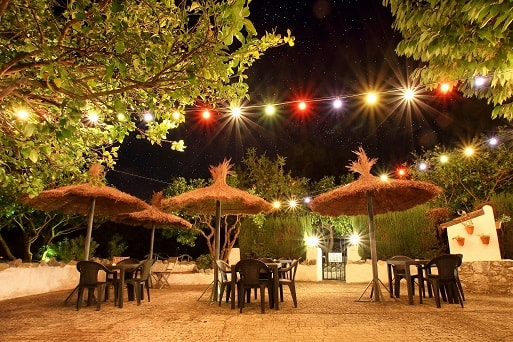 Additionally, the property includes a building plot with permission for nine houses or, alternatively, the potential to develop a small hotel. This offers an exciting opportunity for expansion or further development, catering to the growing demand in the area.

Don't miss out on this unique investment opportunity that combines the charm of a residential community with the potential for a thriving hospitality business. Enchanting surroundings, well-appointed houses, a superb restaurant, and the building plot make this property an exceptional find in Montejaque.
Price: 1.2m euros
For sale with A1 Inmobiliaria
A1 INMOBILIARIA
Tel: Paul on (+34) 636 52 75 16
email: info@help-me-ronda.com

English, French, German and Spanish spoken